Silver Information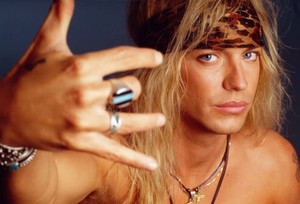 Silver is a precious metal which is mined from the earth in many areas throughout the world. It is used as a important conductor in electronics, light reflection in glass, Jewelry and is a world standard commodity. Currency of many countries around the globe is backed by Silver as it is highly valued as one of the most stable commodities on earth. Silver, unlike gold is non - recoverable in many applications.
Silver is a good investment for individuals and can be purchased by precious metals brokers. It is important educate yourself and to be well beware of the pros and cons of investing before you do so. Silver Jewelry is another great way to invest in Silver as you can enjoy it while it is increasing in value continuously.
Learn About Other Silver Related Items
Silver Jewelry - Gold and Silver Jewelry - Silver and Turquoise Jewelry - Silver Jewelry Videos
---

We hope you have enjoyed our presentation on Silver, Sterling Silver and Western Silver and have gained some useful knowledge from it. We invite you to learn more about Turquoise and Turquoise Jewelry by following the links in our Learning Center to other informational pages that we have written on different topics related to Turquoise Jewelry. In addition, we would like to invite you to join our E-Mail Newsletter - about once every other month we send out a Newsletter to inform our members of what's happening with Durango Silver Company, new products, specials for our members and more. We also have a monthly drawing from our member base to give away free Turquoise Jewelry from our company. Please take a moment to become one of our friends by signing in below.
---